Business Intelligence :
Analyze your data and optimize your decision making

We help you understand your data
The stakes and potential of data are a reality for companies.
Visualization, analytics, data, its transformation into knowledge are the keys to the evolution and change of business practices and work habits but above all a source of value creation.
Is your organization ready to become a true digital enterprise getting the most out of its data?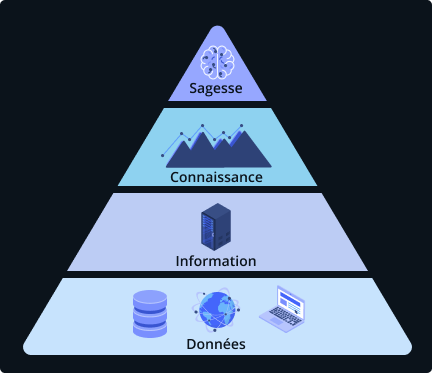 Build a secure foundation for your data and a cloud architecture that can scale to meet tomorrow's needs.
Data Warehouse: reinventing business with data
The Data Warehouse is at the heart of business intelligence analysis, which is why we pay the utmost attention to its construction and integration while respecting good modeling practices (Kimball, Inmon, Datavault …).
Through our experience and know-how, we implement the methods and tools best suited to your context to develop a Data Warehouse from business needs, feed it and make it reliable and scalable.
To go further: our article about the Data Warehouse
Data Management & Governance
Adopt, with confidence, an approach that guarantees centralized management, maintenance and governance of your strategic data.
We support you efficiently in the management of your data through Business Intelligence solutions and help you find your way through the "Jungle" of possibilities and accelerate the realization of your needs.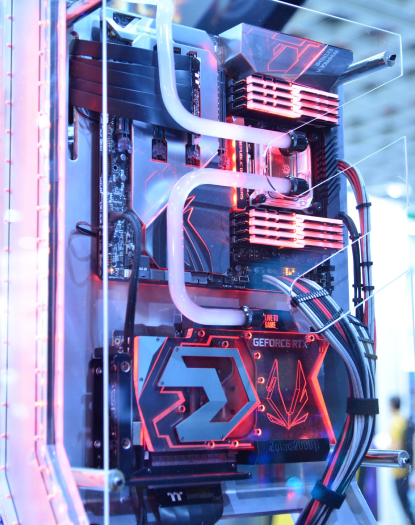 Why choose Telesio?
An expert company on a human scale
We offer you the best of both worlds: on the one hand, the expertise of an information system integrator, and on the other hand, the agility and creativity of a human-sized company.
We do everything we can to help you achieve tangible advances within your digital environment, by deploying technology solutions and combining analytical skills, expertise and dedicated innovation capabilities.
And all of this with the industry knowledge essential to deliver a consistent offering.
Manager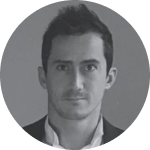 Jimmy Sourdin
BI Business Unit Manager
Data Engineer