Data factory: our Cloud Platform to accelerate and make reliable data transformation and migration

The quality of your data is our priority
This quote from Enzo Ferrari also applies to data management, we support you in implementing the tools and methodologies to ensure its quality.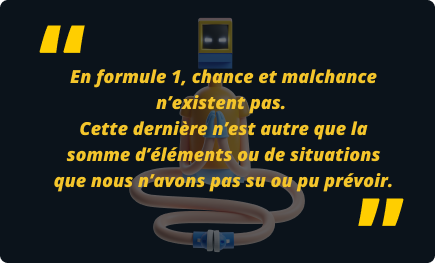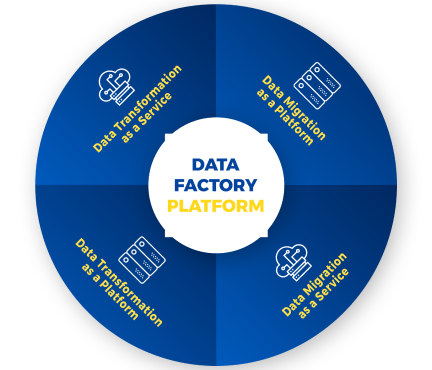 Introduction to the Data Factory Platform
We have gathered all our experience in the field of data management within our entity DATA FACTORY, supported by the tools that have made our achievements successful. This offer can be integrated within our customers' information systems as a stand-alone application brick or as a accelerator to transformation projects.
Our research and development department evolves the platform in line with technological advances and the latest security standards to meet our customers' requirements as closely as possible.
Why work with us?
With more than 15 years of experience in data management, we have developed a large number of tools to accelerate and make reliable data transformation and migration. We have created our DATA FACTORY platform by capitalizing on these experiences and tools to make them available in the cloud or deployed at our customers
Performance
By relying on resource-saving technologies and optimized treatments
Portability
Our platform can be installed and integrated with all types of systems
Simplicity
Mappings, transformation rules and data quality rules are easily set up deployment of the solution is done in a few clicks
We intervene on different types of projects
Project of redesign or implementation of information system and application bricks
All integration projects with Salesforce.com with a data initialization step
Data alignment during the implementation of connectors
Big Bang or continuous data migrations
Architecture & Pre-studies
Managers
Jérôme HAUBRY
DATA FACTORY Business Unit Manager
Project Management Stream
Bruno PAYS
DATA FACTORY Business Unit Manager
Innovation Stream