Our Salesforce expertise
Solutions designed according with your requirements to develop your sales, retain your customers and increase your business

Our Salesforce partnership
As a Salesforce Partner, we have been integrating Salesforce solutions for several years with a triple objective:
Improve performance and user experience
Increase revenue
Improve customer experience and satisfaction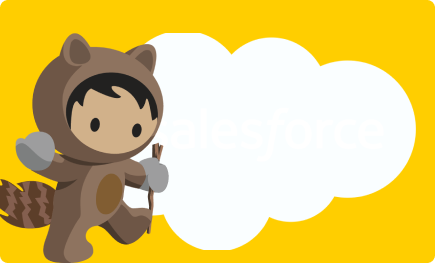 Main Salesforce certifications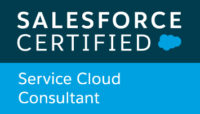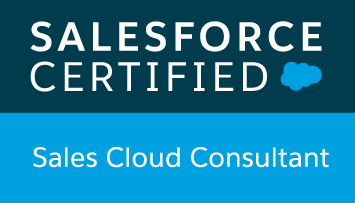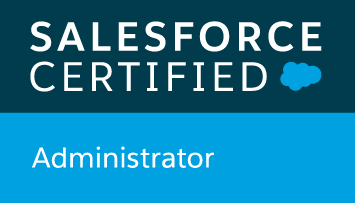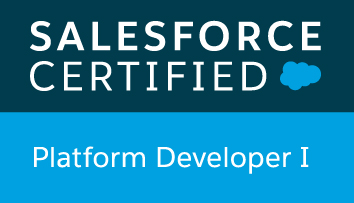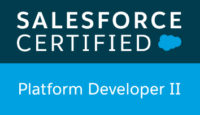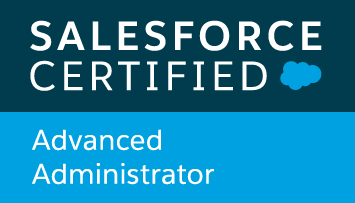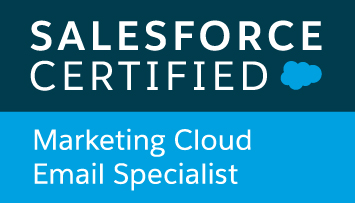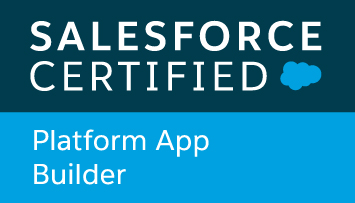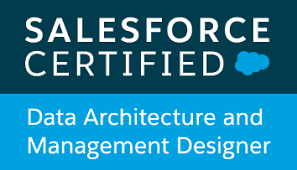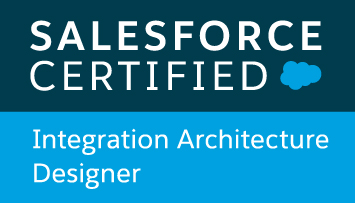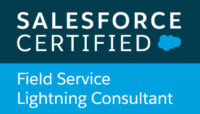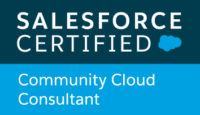 Expert consultant
Our consultants' seniority and agile implementation methodology enable rapid implementation and deployment of Salesforce solutions while ensuring maximum adoption.
Our consultants are certified and have a strong business and technical expertise on Salesforce Cloud Solutions and its integration with your IS (SAP, Oracle, SiteWeb/Portal, Zuora, Volcacom, …)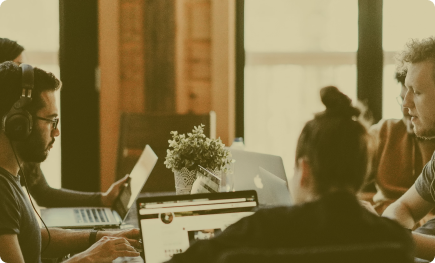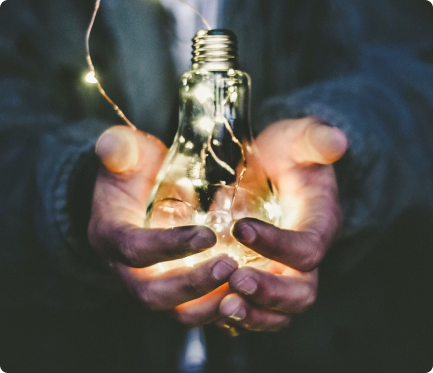 Our "ACS" methodology
Dedicated Business Analyst TELESIO has implemented an iterative and agile methodology called "Analysis-Configure-Show".
This method is the key to the success of the project and consists in involving the TELESIO teams at your side, in quick decision processes during short configuration cycles, initiated from the first design workshops.
The originality and strength of this approach is to start the configuration phase from the first workshops (prototyping). The SaaS model, and Salesforce in particular, is perfectly suited to this methodology.
A dedicated Business Analyst
We set up a Business Analyst (BA) dedicated to the model and fed by the reports. The model always remains accessible to the client. Finally, after each workshop validation, the BA will configure the application that will be presented during the following workshops.
This organization allows us to rely on target customer screens, even if they change during the analysis phase. This iterative method continues after the workshops, during the configuration phase.
Regular meetings allow us to present the progress of the solution to the teams. The tunnel effect is thus non-existent and the schedule is secured.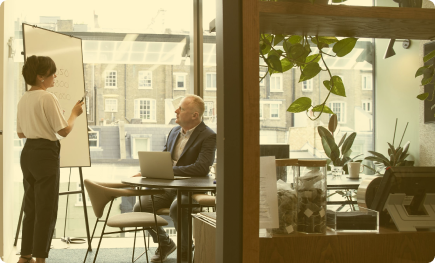 Manager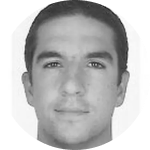 Michael LE GRAND
Salesforce Business Unit Manager
Customer satisfaction score
Do you have a project?
Contact us!